How is nitrogen fertilizer used?
an thinh
FERTILIZER USE IS SIMPLE AS YOU THINK.
Ammonium / nitrate nitrogen ratio affects the uptake and growth of plants. Each tree needs a different ratio. This ratio varies with temperature, growth stage, pH in the root zone and soil properties. Not as simple as we think, like traditional usage. Therefore, it is necessary to study specific influencing factors to use nitrogen fertilizer properly and flexibly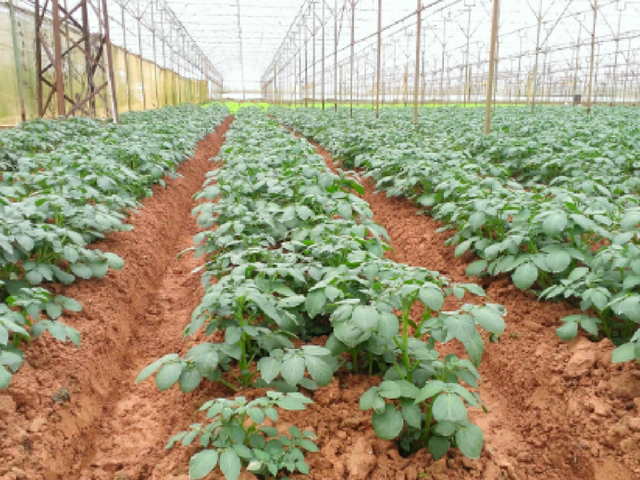 1. Temperature: High temperature should use nitrate, low temperature should use ammonium.
Amomium metabolizes in the roots, nitrate metabolizes on leaves, and nitrogen metabolism requires the use of sugar from the leaves. When high temperature plants respire more -> increased sugar consumption -> lack of sugar for ammonium metabolism and dissolved oxygen in water decreases => poor ammonium absorption, recommend nitrate And vice versa when temperatures are low should Use ammnoni protein.
2. For each group of plants:
For crop groups such as leafy crops: cabbage, lettuce, and lettuce, the sugar consumed quickly at the production site is not available for transportation to the roots. Therefore, ammonium protein uptake is inferior to nitrate.
3. For root zone pH: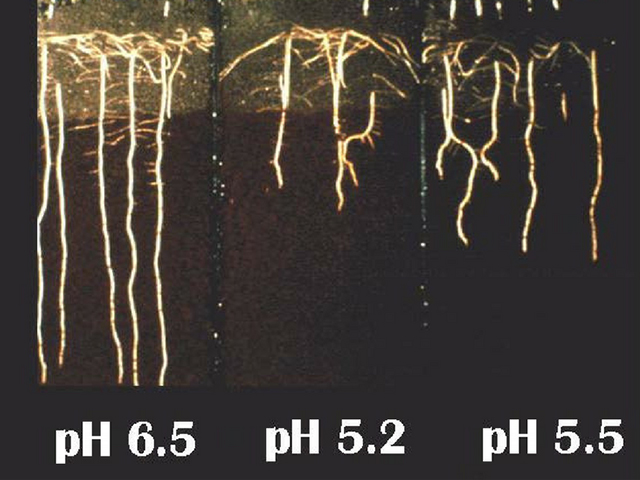 Nitrate fertilizer absorption increases pH, absorption of ammonium fertilizer reduces pH because the absorption of ammonium (NH4 +) releases proton H + which reduces the pH. Absorption of released Nitrate (NO3-) (HCO3 А) increases pH.
4. For absorption of other nutrients:
Ammonium is a positive ion and will compete with other positive ions: potassium, calcium, and magnesium for root absorption. So a high proportion of ammonium will lead to deficiency: potassium, calcium, magnesium, then need to supplement immediately with foliar fertilizers. The ratio of ammonium / nitrate changes pH, which affects the solubility of available nutrients.
Source: smart-fertilizer.com